Success Stories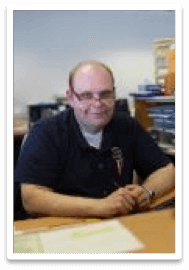 Rob is a former small business owner who experienced renal failure, lost 300 lbs and survived a kidney transplant. After dialysis, Rob used services provided by both a VR and an EN in an arrangement known as "Partnership Plus." His local VR agency provided resume help and job leads and when his VR services came to an end, the EN provided additional services to help Rob succeed in the workforce. Rob has returned to work and has regained financial independence.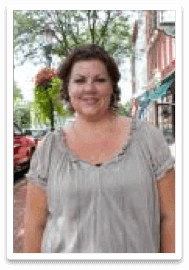 Lisa wanted to support her family, but her agoraphobia prevented her from working. Using her Ticket, she received career counseling and advice about job accommodations from an EN, who also helped her develop an Individual Work Plan. Lisa now works from home and is financially independent.
To learn more about these and other Success Stories, visit www.choosework.ssa.gov/success.